It's not too long until 2017 graces us with its sporting delights. A firm favourite early in the years sporting calendar is the rugby six nations.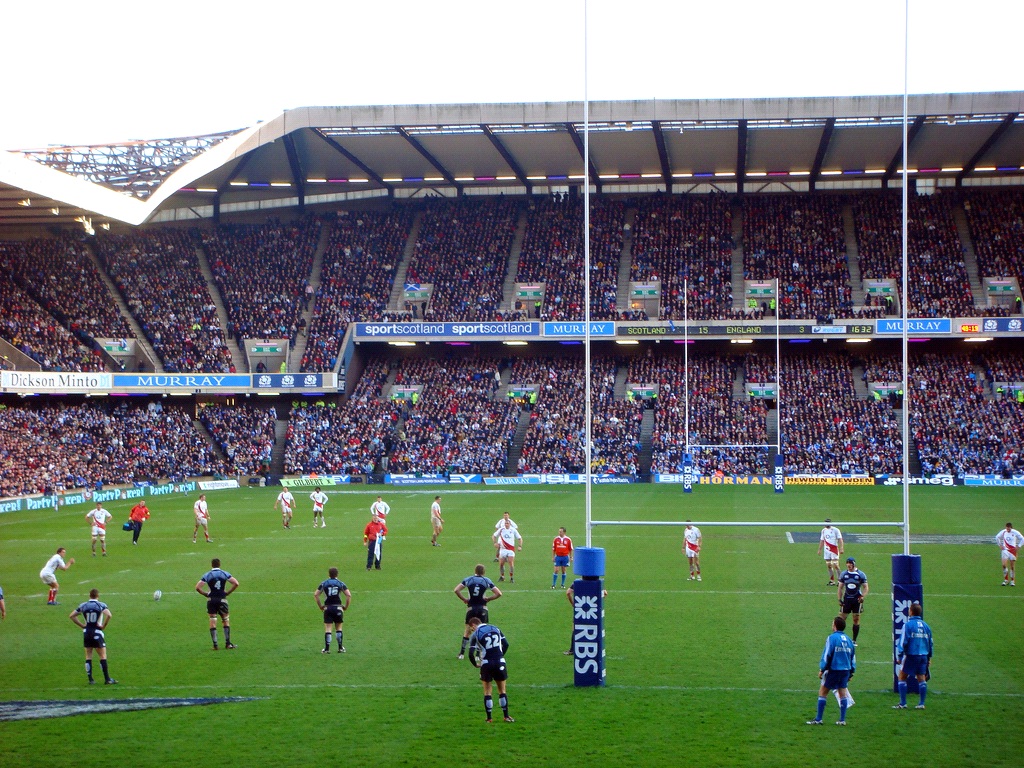 The event takes place from the 4th February to the 18th March 2017 and its assuredly going to be as thrilling, hopefully more so, than in previous years.
The first match is between Scotland and Ireland on the afternoon of the 4th February at Murrayfield, the last is Ireland versus England on the evening of the 18th March at the Aviva Stadium and who knows what will happen during the matches in between?
Can rugby six nations 2016 be beaten?
Wales and Ireland scored more tries in the rugby six nations 2016 but couldn't beat England's five wins from five matches.
Can Italy shake off their less than spectacular performance and stun rivals to win the 2017 tournament?
Will France limp back to form in 2017? Will the England team be able to fend off their rivals and win the rugby six nations for a 28th time?
Only time will tell but we know that the athleticism, skills and talent during play will be breath-taking.
Why would you want to be anywhere but at the stadium where the action takes place?
When companies like DTB Sports and Events offer luxurious six nations hospitality packages at all of the venues, Twickenham, Murrayfield, Aviva Stadium, Millenium Stadium, Stade de France and the Stadio Olimpico, why would you stay at home or nip to the pub to watch a match?
As any rugby enthusiast must concede the stadium, teams, fans and the atmosphere cannot be replicated hundreds of miles away so be within a few metres of rugby legends as they demonstrate why they are the best in their respective countries at this exhilarating and exacting sport.
You may believe that six nations hospitality through an established and well respected corporate events management firm would cost the proverbial arm and a leg but the providers have packages that suit all pockets and deliver the most magical of experiences with sporting excellence.
As you might expect Twickenham is an exceedingly popular ground and packages sell quickly so don't hesitate to book your ticket at the largest rugby stadium in the world.
Here are a couple of examples of six nations hospitality:
Scotland v Ireland – 4th February.
There are ten rugby ground named executive boxes at Murrayfield.
The view of the pitch cannot be beaten from these points.
Features include a silver match ticket, a welcome Q&A session with past and present players, refreshments, food, a match programme and gift.
England v Italy – 26th February.
Twickenham has a myriad of six nations hospitality packages.
The Orchard Enclosure is very tempting.
It includes an East Stand ticket, four course meal, champagne reception, bar, celebrity guest speakers, plasma TV and DVD, VIP hostess service and parking.
Don't wish you were there. Six nations hospitality is a ticket to a fantastic experience.
Breathe in the excellence and live it.