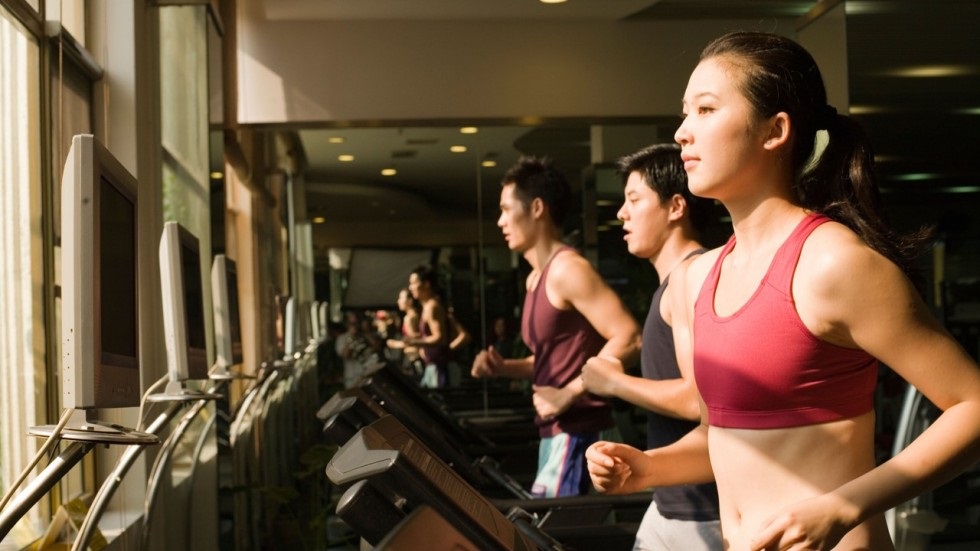 The City of Angels is a place full of opportunities, but it can be easy to get lost in this sea of opportunities and forget the things that really matter. At the beginning of each new year, most of us make plans to be better versions of ourselves: to eat better, to work out more, to spend more time with friends and family. However, as the months go by, we lose that January motivation, little by little. But not this year! This year, we want to help you achieve all your fitness goals, while also making friends and enjoying yourself. You have the opportunity to do all this at Brick, the best Crossfit West Hollywood gym.
You'll have all the support you need
If you have never practiced Crossfit before, you may not know what a real fitness community feels like. At Brick, you will have the opportunity to become fitter and stronger, surrounded by the support of a community of dedicated fitness enthusiasts. At the Brick gym, people understand the importance of pushing your limits, of cheering for other's people success and of setting higher goals each day. With each day that goes by, you will feel stronger, you will move faster and you will have more resistance.
Work out in the right environment
A dedicated person can work out in any environment. However, it is a lot easier to achieve your fitness goals when you are in a place that provides you with everything that you need. At Brick Los Angeles, you will benefit from all the comfort that you need to work out in a pleasant way. The gym is equipped with modern shower rooms, towel services, parking places and complimentary WiFi throughout the whole gym. Moreover, the gym features all the tools and equipment that you need for any Crossfit workout and several other types of training programs.
Train with the best coaches
As we mentioned, the Brick community is very supportive and it couldn't exist without the dedicated gym members. However, at the heart of this community is the Brick team, which includes professional coaches and dedicated staff members. At Brick, you will find 16 amazing coaches, most of which have impressive athletic backgrounds. They teach Crossfit, yoga, kickboxing, endurance, gymnastics and much more. They are among the best coaches in the world, and they will ensure that you will enjoy a safe workout while staying as safe as possible.