If you are able to stand straight and walk properly then you may think that you can easily balance your body. But it is not true. There are very few people who are able to maintain a balance of their body. It may seem so easy at the first then you will find it difficult to balance your body. Balancing your body is one of the most important aspects of being an athlete or a sports person.  It will be hard for a person to become an athlete if he/she has no control over his body balance. There are lots of benefits that are associated with body balancing. This is the reason why most of the athletes include the exercise for balancing in their daily workout schedule.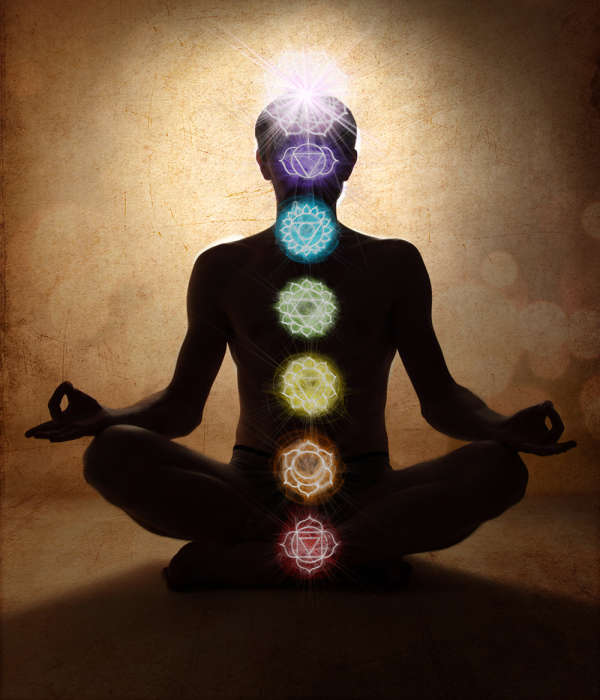 Use the balance boards to balance your body
There can be lots of ways to balance your body but the most effective and the safe method of balancing is the use of balance board. It is the type of flat board with rounded bottom on which you have to stand while maintaining the balance between your right and left sides of your body.  This type of bard can easily be purchased from the companies like Heamotivation that provide wide range of health and fitness equipments.
Benefits of balance boards
Some of the benefits of using the balance boards include:
Maintain the equilibrium in your body

Work in coordination with your team, if you are balancing  with someone

Prevention of the injury

Increase the response time. For this you need to quickly escalate on the balance board as soon as you fall or slip from it.

Reduces knee and ankle pain.

Brings stability in your body posture

Improves your athletic performance
There are many more benefits of using this type of board to help you balance your body. Some of the physiotherapists recommend this type of therapy for treating muscular pain and stress.