A successful hunting season will always be full of sweet memories that you don't want to forget any time soon. Things might even be more interesting if it was a family affair and the memories aren't just individual memories but memories with your most important people. You need to find a unique way to maintain these wonderful memories and use them to tell your hunting story. Different hunters have different means of preserving these sweet reminiscences. While some hunters will mount their antlers, others will prefer to take photographs and protect them in their hunting photo album.
Mount Your Antlers
A significant number of successful hunters prefer to mount their antlers as a way of preserving their success. The antlers will always remind you of your excellent hunting skills. Antlers are 100% bone and can last for a long time. Antlers are usually renewed annually, and as the bucks grow old, they tend to increase in size, mass, and points. For bucks to have high-quality antlers, they need to live for at least three years, and if you are lucky to find one that is five years or older, then you could really have a story to tell. There is always a good story behind every buck that you harvest and having a good mount will only enhance your memories and help you tell your story better.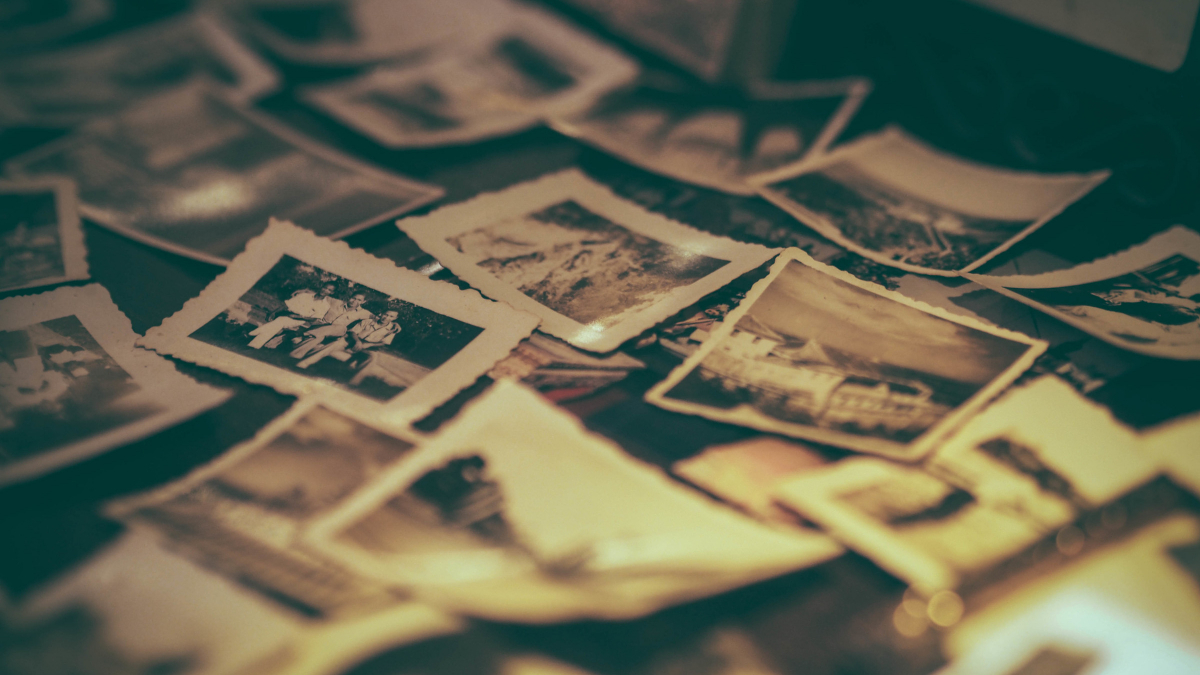 The good news is that there are a lot of unique ways to mount your precious antlers. There is the traditional mount in which the antlers and the top half of the skull are mounted to a plaque. There is always the unique way of preserving your memories with an iron buck mount. It involves displaying your horns with a unique and polished steel skull. You can create a fantastic piece of art by sliding your antlers onto a steel formed skull. This is a fast, easy, and versatile way of mounting your deer antlers and it looks awesome!
Take Photographs
Although this may seem like an obvious way of preserving your hunting memories, there is more to it than just capturing random images. Keep in mind that there is a significant difference between a photograph and a great photograph. What you need are great photographs that can tell an amazing story of a successful hunt. Digital cameras are an excellent accessory since they will help you to capture your memories in high-quality images. The journey doesn't end with taking great shots. Consider printing out some of your best hunting photographs and indicate at the back of each picture the location, date, and even the time of the hunt. Maybe it was your wife's or child's first hunt or guided your friend to a successful hunt.
Don't Forget the Photo Album
Another unique way to preserve your hunting memories is through an excellent photo album that is dedicated to your hunting photo shoots. Make sure that you select a good wooden, vinyl, or leather photo album where you will be preserving your photographs. The good thing about a photo album is that it will save your hunting memories for many years.