We've become accustomed to seeing Nz top the annual Sevens World Series, for they've finished those who win of 12 from the 15 competitions but we might shortly maintain for something new.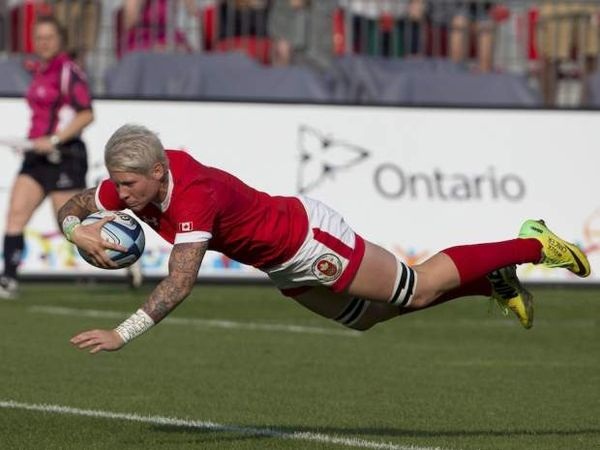 Even though they are once more protecting champions, it is apparent that they're less than the pressure they were in the past and therefore are no longer the leaders in physicality, pace, skill or intelligence of play. Wonderful record he boasts, coach Gordon Tietjens is not in front of the field and his methods are, otherwise obsolete, missing in creativeness or perhaps intelligence.
Rather than searching for space or trying to place gamers into gaps, the overall objective appears to become to create contact and re-cycle the ball over and over again before the defence manages to lose its shape. From the South Africans particularly, this is not working, because the Blitzbokke would be the current masters from the breakdown, their exceptional commitment and intensity driving away and generating not only the brand new Zealanders but all teams. It's most likely true that they're being permitted to find a way with murder in the equipment failures but until referees respond they is constantly dominate.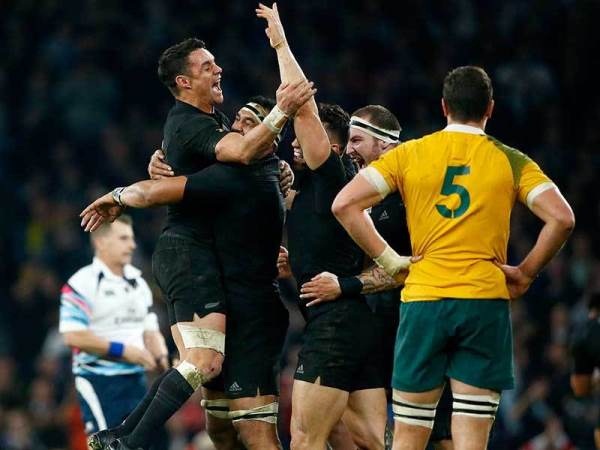 Despite being neither the greatest nor the most powerful team, SA would be the most physical and they've greater depth in position than any side. On attack, the Fijians still lead the way in which using their abilities, pace and power but this isn't matched up by defence, discipline, fitness or commitment. Within new coach, Australia reaches last making progress and could well be a threat, particularly whether they can find more pace. Samoa have fallen away badly and don't have a very game breaker. They're short on speed and also have no natural strategy. England are the most useful from the relaxation but next the conventional declines quickly.
In writing, the South Africans should win the 2010 series but because we move towards 2016 and also the Olympics, everything can change, as some, if not completely teams will use a few of their 15 man rugby stars. Make a NZ Sevens 'pack' of Dane Coles, Kieran Read and Brodie.