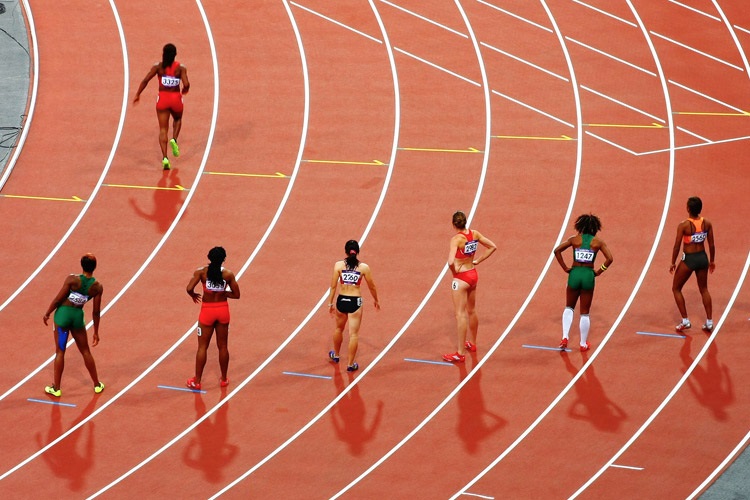 For an athlete, their hand and legs is their livelihood. But when it comes to athleticism, sports persons are always at high risk of injury. Some of the more well established sports persons have the benefit of insuring themselves – but many don't. Especially in India, where young aspiring athletes are only now finally beginning to accept and take up sports as a career, there must be concrete steps to prevent and treat physical injuries. After all, accidents can occur anytime and anywhere, be it a road accident, an exercise injury, or a kitchen mishap, and there is nothing that can prepare a person for it. However, we can control, manage, and reduce the damage done to the athlete – both physically and financially. By adopting the fundraising tactics of crowdfunding India, even uninsured athletes will have the financial safety they need, incase of an injury.
Many budding athletes from India do not come from the strongest financial background. In fact, sports persons in our country have always struggled with money matters for anything related to sports. Even regional, national, and international athletes have failed to get government funding to further their career, let alone college or recreational athletes. There have been numerous cases that athletes have had to put in their personal or family savings to fuel their training or compete in high level competitions. So all funds are invariably directed towards sports equipment, training and coaching, competing, travelling, and nutrition. Athletes don't have the financial bandwidth to secure themselves against physical injury. Through our crowdfunding platform, we at Impact Guru would like to make this possible. In the last few years, crowdfunding India websites have become incredibly popular as a method for people to afford unaffordable medical treatments. By starting a medical fundraiser, athletes too, can raise money to get treated for any injury. Below are a few basic crowdfunding ideas for athletes who may be dealing with physical injuries:
Raise money for doctor's fees
Start a campaign to fund your medical tests, supplements and medications you require for your injury
Pay for expensive treatments that you're unable to afford without financial help
If you need surgery, raise money for it by starting a crowdfunding campaign
Pay for therapy and rehabilitation that may help you overcome your injury
Medical loans and insurances are not the solution for everyone, however, crowdfunding is. Anyone and everyone can raise money for their needs, and in India, medical needs are especially popular. Athletes too, must take advantage of the financial benefits of crowdfunding platforms in India. Online fundraising is the best way to secure you. If you are anyone in your family is an athlete, let them know how crowdfunding can benefit them.