While you thought that the craze for the people of Arizona for basketball is something, this Mexican painter just took things to a whole another level.
Anyone who is familiar with the term 'basketball' has probably heard of the NBA or the National Basketball Association that powers some of the best basketball teams in North America. And recently, one such team known as the Phoenix Suns, the basketball team of Arizona has been gaining a lot of popularity for sure. Why do you ask? It is because of a recent rendition of artwork that has made the team and the artist come into the limelight.
A Tribute To The Phoenix Suns
The Mexican painter, Gilda Garza, known for her various popular artwork, recently created a buzz with her latest rendition of a great, big basketball shoe sculpture which was exhibited at the 50th celebration of the Phoenix Suns of National Basketball Assembly.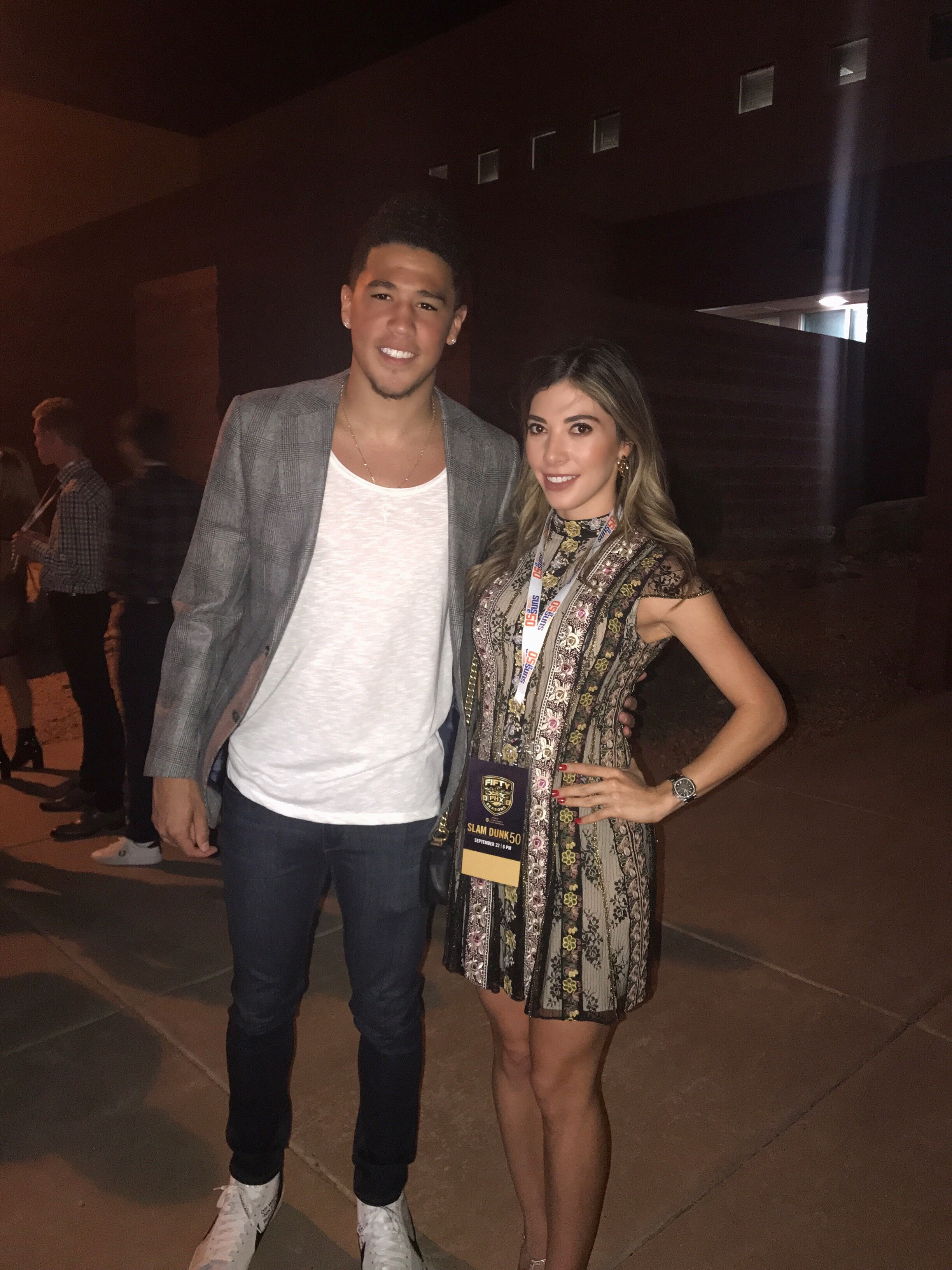 With its amazing appeal and magnificent build, the artwork managed to capture the attention of every single guest present there. People were awed by the beauty of the structure and filled with admiration for the marvellous piece of art.
The Mexican artist used colourful additions of orange and gold to mark the upper part of the shoe, and for the outsoles and laces, a marvellous stroke of black. The artist even went on to add a little bit more drama to the painting effect by incorporating the beautiful paint-dripping technique to make it seem as if the paint from the orange is dripping onto the black outsoles to give it a mesmerising look.
Further, the artist added to the beauty of the sculpture by painting two of the Phoenix Suns cheerleaders on each side of the sculpture.
The amazing work of art made the event a true success, and also, the artist confirmed about donating all the earnings from this painting to the relief of the people suffering from the after-effects of the earthquakes in Oaxaca.