A healthy staycation is a perfect escape from your stressful days and sleepless nights. It caters long-term mental and physical health that you expense each day, every time in hustle bustle. Fitness holidays have gained momentous popularity. It focuses on expert opinions and take-home lesson includes the best lifestyle advice with a sense of optimism.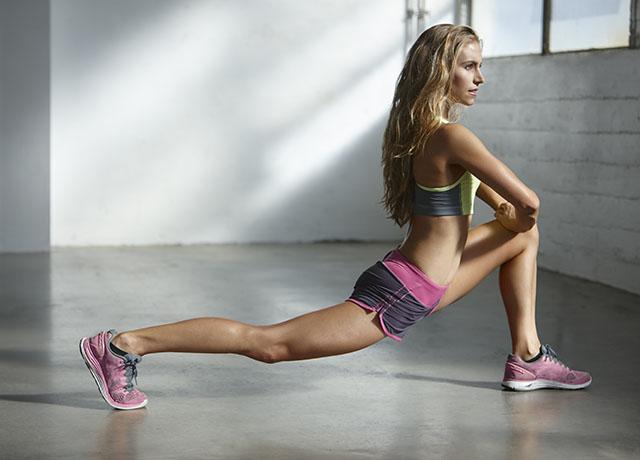 These healthy holidays cater tailored made services based on needs one craves for complete fitness. These services include yoga, cleansing diets, Pilates, massages, weight loss retreats, tranquility natural treatments and life-changing take home experiences for your wellbeing regimen.
Indoor and outdoor activities, boot camps, stress and weight management are a permanent part of these cultural excursions. Without any advanced technology, tone and contour your body with natural remedies.  
The detox holidays cleanse your body through healthy nutrition and specific treatments based on your stamina. These treatments include ozone therapy, sun and ocean baths, skin rejuvenation such as body scrubs. For strengthening and tightening the muscles, physical healing is consulted with expert physiotherapists.
Ozone therapy is a transdermal absorption of activated oxygen that is introduced in special steam cabinets. It results in detoxification and oxygenation of cells and tissues. It increases the blood circulation, rapid nutrients distribution and detoxification of each cell. This helps in boosting your immune system.  
Sun and ocean baths, physical exercises detoxify your body through blood circulation and sweating. The mechanical exercises are highly effective for anti-ageing and increased life expectancy. These boot camps increase physical potential and attenuate negating consequences of ageing.
Other treatments like enriched milk baths, hydrating masks, deep facial cleansing and individualized diet focus on rehydration and regeneration of skin. For anti-ageing, these holidays bring holistic doings, well-nourishing cuisines and workshops.
To alleviate physical stress and assuage your mental peace, fusion fitness is an essential part of these holidays. Variety of personalized maneuvers are being offered based on your suppleness and agility. These healthy holidays design fusion fitness based on your interests and idyllic environs. It includes yoga, exercises like squats, step-ups, aerobics, cardio, kayaking, boxing and canyoning; for emotional, intellectual and physical strength.   
Everyone's favourite part of the stay is the spa-holiday. The customized holidays cater ancient classic services and retreats. It includes weight loss, detox destination and other personalized spas offered either singularly or in form of groups. Destination spas are best for the solo travellers. Detox spa is to revitalize and purify the body which is essential for weight loss.
For healthy weight loss, a balanced national food is being cocked. It concentrates on low carbohydrates, low triglyceride fats and high fiber intake in the diet. It upsurges your body's' satiety value and reduces your appetite. Equalized diet is re-aligned with exercises for shedding belly fat and tapering the muscles.  
To enjoy these stimulating and smoothening holidays, you must have all the essential accessories that you shall need for maneuvers. You must have proper footwear, light and comfortable clothes, UV protection for ocular and dermal care for multiple indoor and outdoor sports. For energy restoring, energy-boosting snacks and water for rehydration in every session.  You can Get used cars or Kia Soul Personal Contract Hire from CarSite
For a life-changing experience, a bright and balanced holiday in idyllic surroundings is excellent for long-lasting stress and physical management.