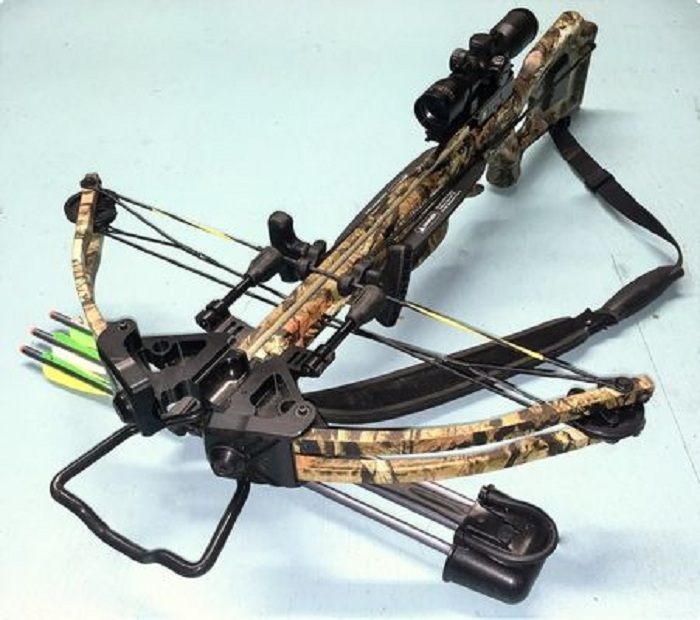 Hunting types of equipment and accessories are the most important things that you need, without them, hunting cannot be done. There are different types of hunting equipment that are available at hunting stores which can help you to have a great hunting experience like shooting the target. Conventionally hunters like to bring a rifle as for hunting, but in present time most of the hunters prefer to use crossbows. There is no doubt that crossbows are one of the oldest hunting equipment which is still used and considered as the best hunting equipment. As the result of technology advancement, in modern times, crossbow comes with advanced technology or mechanical devices that have made hunting with crossbow more convenient. There are many more reasons why hunters prefer to use crossbows for hunting. Some find great enjoyment in hunting with a crossbow. Some find crossbow with mechanical devices easy to use and there are many more reasons for people to use a crossbows for hunting.
Things you need to know about crossbow hunting
In olden time, many countries made crossbow hunting reserved for disabled hunters. Many of these countries have recently altered this regulation and permit crossbow hunting for all hunters or hunting population.
Some states have recently announced some strict instruction regarding crossbow hunting such as use crossbow at certain hunting season or in a certain location. Some countries have allowed crossbow hunting in general firearm seasons while others have to permit crossbow hunting during archery season that gives a great opportunity to people who want to explore their hunting adventure for entertainment.
Advantages of crossbows
There are many advantages of using crossbows such as:
   Crossbows are easy to use and can be used by people of all ages. Elder people can easily use these crossbows with minimal physical efforts.

   Crossbows provide you with the silence that you may need while using them. Guns usually provide you with lots of noise as well as recoil.